It's As Easy as ABT…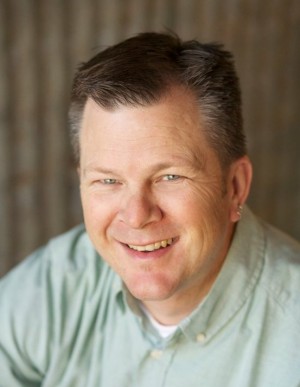 ABT Plumbing and Drain Service was founded in 2000 by Andrew B. Twidwell. As a Nevada County owned and operated business, our services and professionalism create our reputation and ongoing business. We are proud to have been named Nevada County's Best Plumbing Company for two years in a row.
In 2006 ABT expanded our list of services to include electrical, water treatment and water softening, and in 2009 ABT expanded and now offers both heating and air conditioning service and replacement.